Maidenhead United FC Heritage Collection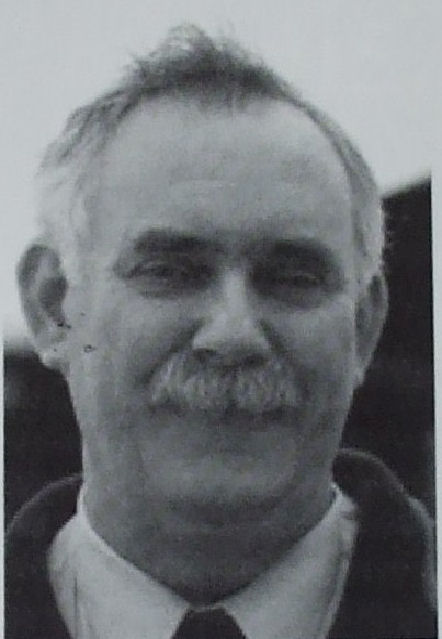 This website is dedicated to the memory of
long-time supporter and former committee member
Richard Jackson
who passed away on Saturday, 8th September 2007 aged 62.
Richard undertook endless tasks on behalf of the Football Club
and typeset every syllable in the first two books on my behalf and without his invaluable help the club histories could not have been produced. He will be greatly missed by all who knew him.
My sincere and grateful thanks are due to MIKE SMITH for his immense contribution in enabling this site to be produced, for without his invaluable help, and considerable time spent on it, this site would never have materialised.
The site is sponsored by
Thakrar Coombs
and grateful thanks are due to Roger and Jean Coombs for all of the time and effort they have expended on behalf of the club.
If you have an items related to Maidenhead Utd FC then please look at our wanted item list.
(Mark Smith, Curator of the Maidenhead United FC Heritage Collection)
Please visit us again soon as we continue to update the site
Last updated:- Friday, October 12, 2012